For nearly 30 years, our team has worked discreetly with communities in Myanmar and along the Thailand-Myanmar border.
In 2017, Partners Asia gave out over 70 grants; the majority ranged from $10,000 – $20,000. Our grants help those most at-risk of being further marginalized as Myanmar opens to the world after more than 50 years of isolation: farmers, refugees, children, women, students, migrants, LGBTQIs, ethnic minorities.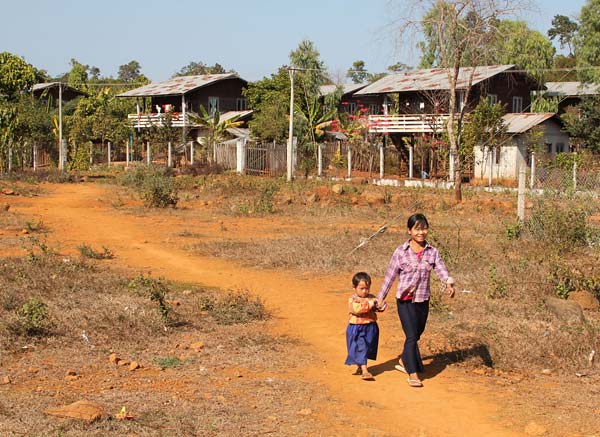 Migration
The 21st century is witnessing mass migration of people, whether for opportunities or for security and survival. As people move away from their home communities into urban slums or across borders, they become ever more vulnerable.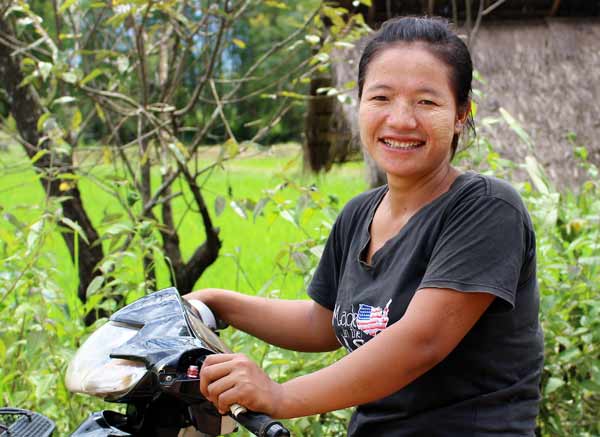 Gender Equality Program
It's about inclusion, human rights, justice for all. Despite strong female leaders in Myanmar, women, as well as LGBTQI people, are too often treated as second-class citizens, facing discrimination and harassment.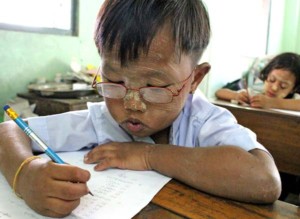 Education
Thousands of children in the communities we support can't access formal education. Keeping children in school, however, deters human trafficking, labor exploitation and the cycle of poverty, so we support all kinds of non-formal education.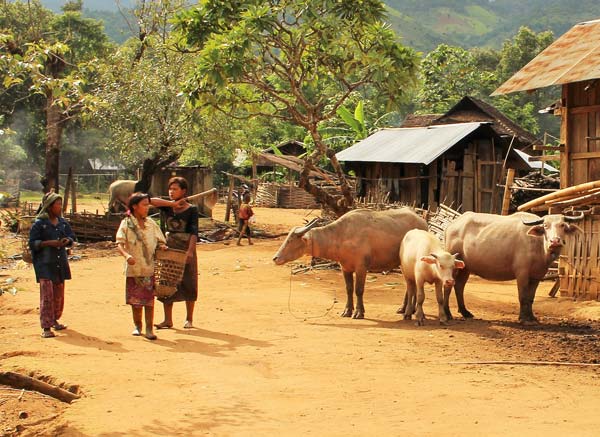 Community Development
We support those who are the most vulnerable, often rural or mobile communities from ethnic minority populations. Our financial support, training, and introductions to broader networks all aim to fortify and advance their efforts.