Back
Not Just A Middleman: Three Essential Characteristics for a Transformative Intermediary
As an organization that raises funds primarily in the United States, then distributes those funds to groups working in the global South (largely Southeast Asia), our role is sometimes summed up as merely an added layer of bureaucracy. The "middleman," or "intermediary", it's often called, with an accompanying critique of why the role is deemed superfluous.
The voices come from all over. From Silicon Valley types pushing for data-driven solutions, to condemnation from journalists like Ken Stern, former head of NPR, warning against millions of Americans "donating to good causes to no good end."
To be fair, these critiques have some merit. We have seen it ourselves, in our own work. Local actors in the global South, and even our own partners, describe the challenges of working with intermediaries who want to engage them (local organizations) as implementers who are tasked with implementing the strategy of the donor, leaving them out of the conversation completely.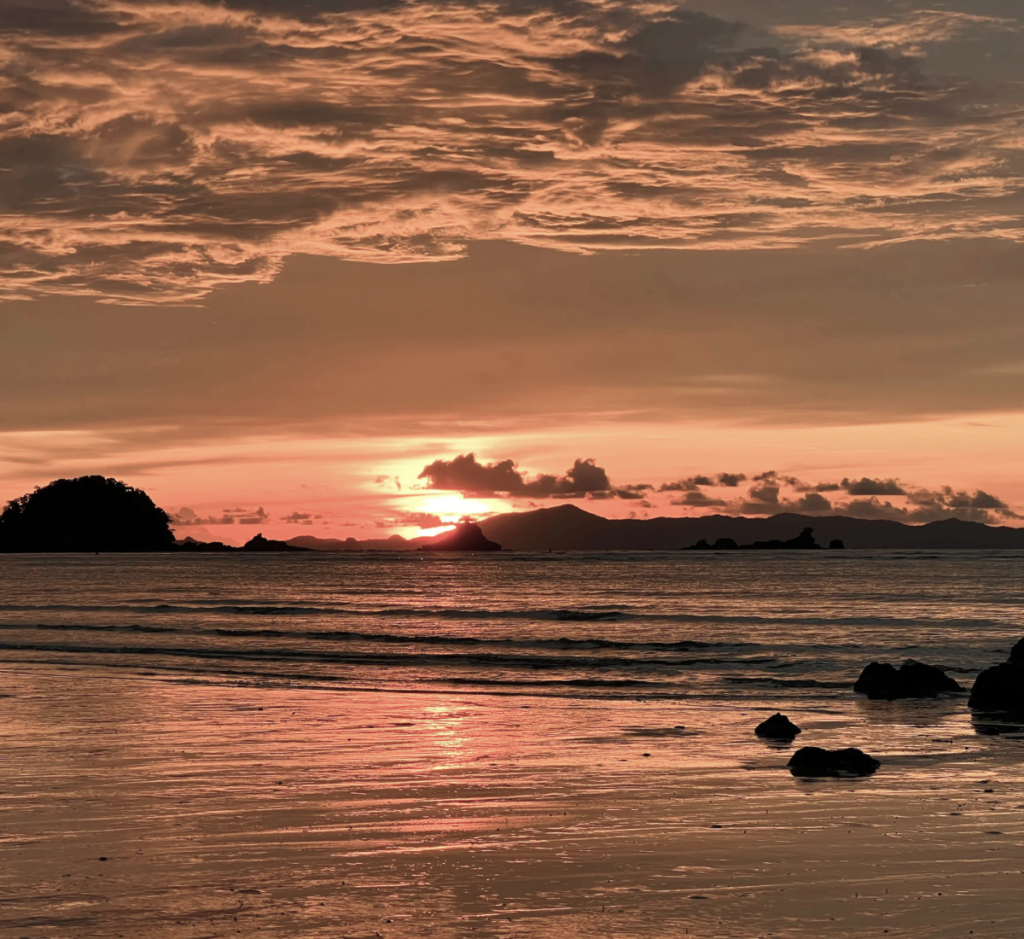 It is clear that the role of the intermediary is complicated, sometimes troublesome. But it can be transformative, as those of you familiar with our work have seen time and again.
As Angie Chen, director of programs at The Libra Foundation argues, philanthropy is often too far removed from the reality of the communities that it purports to be helping. With more than 20 years of experience, we know an intermediary can play an essential role in shifting power and advancing issues of racial and gender equity amongst some of the most marginalized groups.
We also believe that as more and more organizations within the United States look to advance issues of power and racial equity in their giving, the role of a certain kind of intermediary will be more important than ever before. So how do we ensure that the role of the intermediary is transformative, rather than transactional?
Here are three characteristics we believe every good intermediary should have.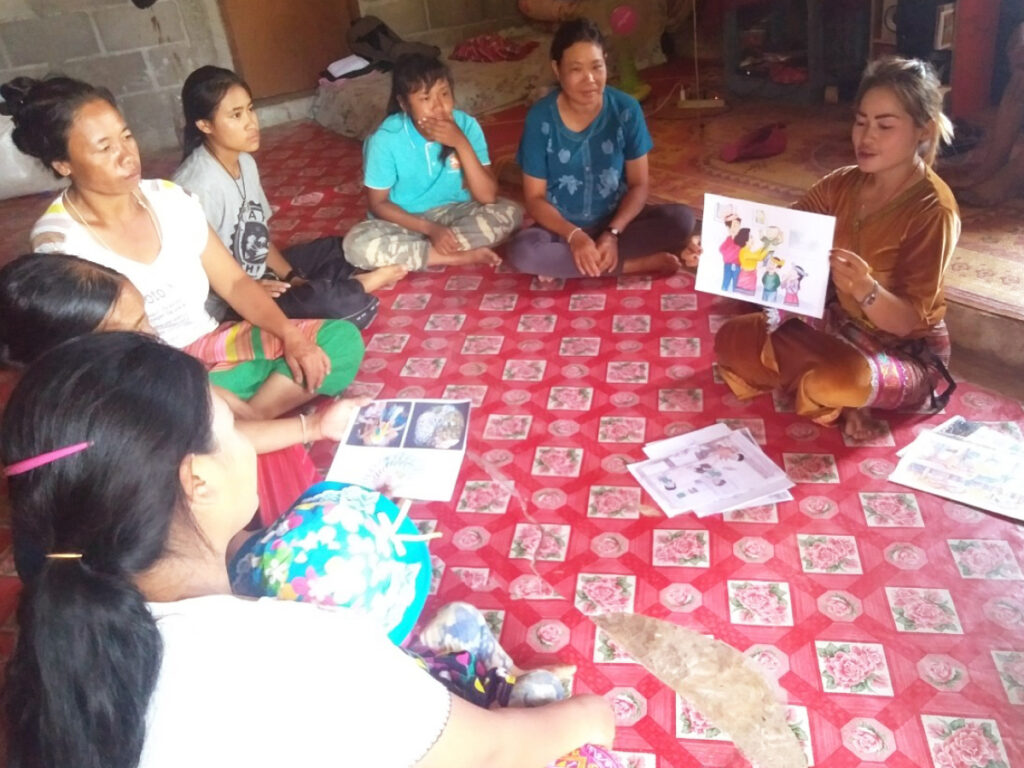 Humility
There's a common saying that an expert is just somebody from out of town, and that has certainly been the norm in a lot of development work – whether domestic or abroad. Yet this kind of expertise-driven strategy often takes leadership away from local groups and community leaders. It also begs the question – "who are the real experts?"
Intermediaries should place a heavy emphasis on humility and acknowledge the importance of input from local issue area experts and frontline leaders that live in and intimately know the community.
At Partners Asia, we are clear that we're not the experts. Local leaders know best about what's needed on the ground. They are the closest to the issues. They know the history of how things happen. And they have the relationships to get things done. Our job is to listen deeply, stay humble, and leverage our resources to support locally-driven strategies.
Relationships
"Intermediaries are catalytic to power-building because they reach across issues and geographies," says Crystal Hayling, executive director of The Libra Foundation. "They build strong partnerships that reflect a deep understanding of groups in the community and their needs."
A good intermediary is one that practices building deep and trusting relationships, has a sophisticated understanding of power dynamics, and provides infrastructure and opportunities for collaboration amongst partners.
This is true, particularly when the intermediary is proactively working to build well-founded relationships with local nonprofits, community groups, and otherwise marginalized populations. These relationships are at the core of everything we do. We conduct an annual anonymous survey with our partners to assess each relationship and whether or not our partners are getting the support they need from us, as part of our Learning and Impact Evaluation. We also support programs and activities that help to foster a strong network of relationships amongst our partners.
Streamlined Processes and No Red Tape
One of the biggest complaints that we hear from our partners on the ground is how long it takes for resources to get to them once the donor agrees to invest in their work. And when resources do come, they are often structured in a way that makes it virtually impossible to meet the community's needs.
Partners Asia has tried to develop grantmaking processes that are responsive to the context in which the funds are being granted. For example, we process emergency grants in under five days – often with just a phone call and one-page summary.
Effective intermediaries are not governed by top-down, bureaucratic processes. They are nimble and responsive and ideally, offer flexible and unrestricted funding.
We hope that by sharing our experiences, we can encourage more intermediaries to adopt these kinds of equity-based practices. Particularly when it comes to North-South relationships, where for too long we have seen the negative consequences of unchecked power dynamics and inequitable practices. We believe that this kind of approach offers a huge opportunity. Not just to emerging/overlooked groups and underfunded sectors, but to the social change ecosystem at large. As the Libra Foundation – who committed $10 million to 14 community-accountable intermediaries in late 2021 – observed, "we're seeing more coordinated donor organizing efforts, accountability initiatives, space for tough conversations, and more loving organizational cultures." It's an approach that might well lead to the sort of lasting, transformative, and truly inclusive change we hope to see in this world.
By Corrina Grace, Strategic and Operational Partnerships Specialist, Partners Asia
This blog is an amendment of an article recently published by Partners Asia in Giving Compass.