Our partners come from and belong to the communities they work with: that is why they are committed to ensuring that the people around them can live with dignity. And too often, they are left out of international aid efforts that favor larger, more visible national groups. That is what we are striving to change.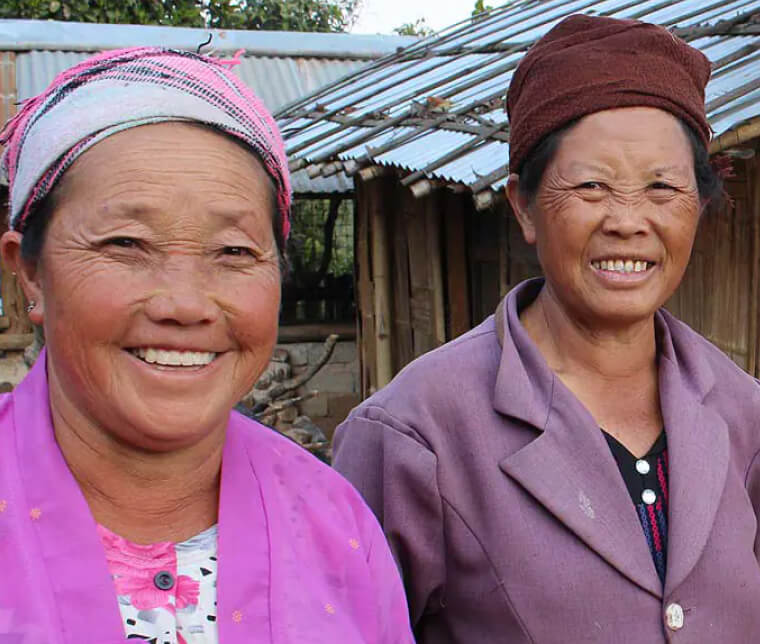 Grassroots Funding
We connect local organizations to global funding.
Our grants range from $1,000-$100,000, and each relationship is accompanied by technical support designed to reduce the administrative burden on our partners while maintaining rigorous standards around transparency and accountability for everyone involved.
Because real life rarely works out exactly as expected, our grants are typically flexible, meaning that they allow the local leaders who receive them to respond to real-time situations on the ground and use the funds how they are needed most.
This approach to grantmaking illustrates a key difference in how we relate to our partners when it comes to international aid.

When requested to do so, we also offer our partners other forms of support, including skills-building around donor outreach and communications, monitoring and evaluation, and financial literacy.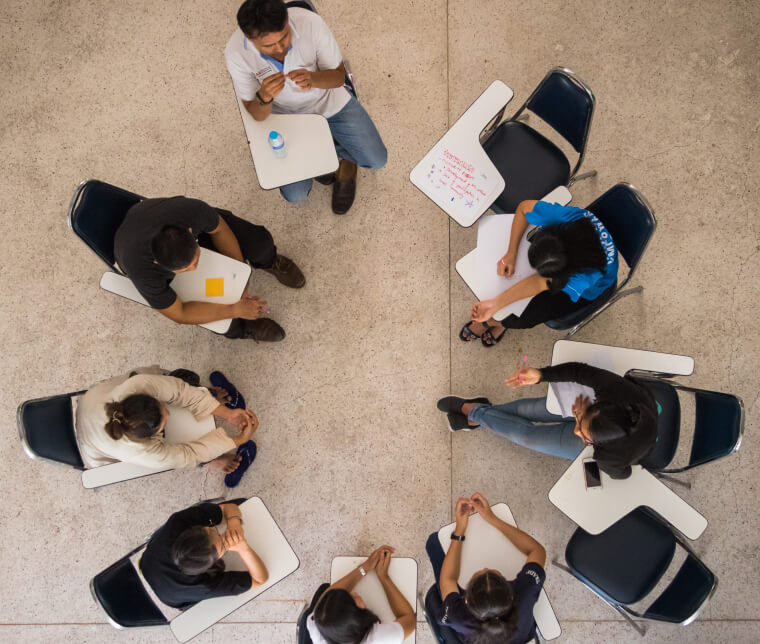 Alliance Building
We support networking among our partners through learning grants which fund peer-to-peer training for professional development. This creates opportunities for exchange and support, and the chance to establish new coalitions and communities of practice, of which we are also proud backers.
At Partners Asia, we acknowledge that we are not the experts. We listen to our partners and leverage our resources to support locally driven strategies and visions of change.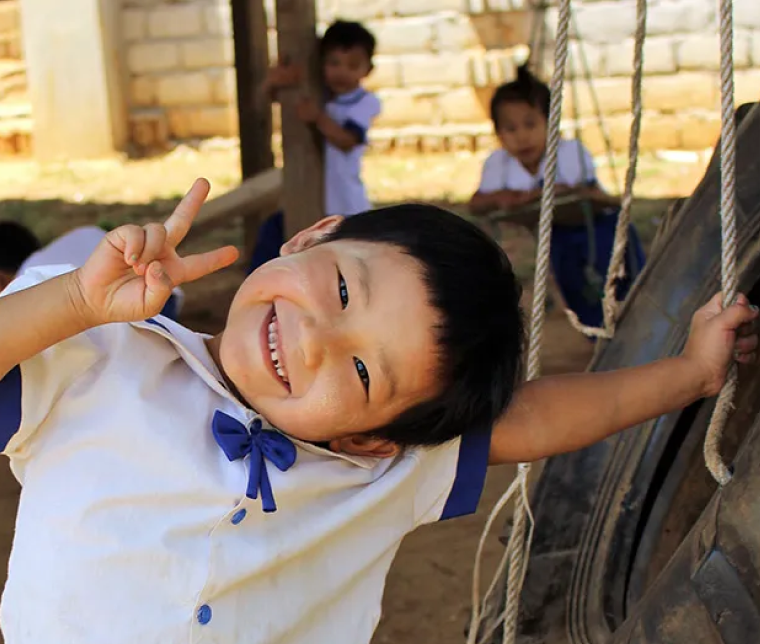 Donor Advocacy
In recent years, there has been a growing movement demanding that the power imbalance between donors and grantees is addressed.

Partners Asia has seen this as a critical opportunity to put forward decades of evidence that local leaders must be recognized as the rightful drivers of change. We champion an accompaniment model that challenges traditional aid dynamics, with the goal of ensuring that marginalized groups have the influence and power that they need to advance their work.
View More
We have developed educational materials aimed at inspiring conversations and nurturing practices that build more equitable relationships in international trust-based philanthropy. We provide guidance to other funders, participate in working groups, host events and roundtable discussions, and we pilot university courses teaching participatory approaches to development.

Curriculum development – Partners Asia develops university courses in Thailand to support a new generation of leaders working for global change. Our goal is to increase an understanding and appreciation of the importance of collaborative, dignified, and equitable approaches to development for students of the subject. We invite our partners to join us as guest lecturers, providing young adults with exposure to local leaders driving change.

Thematic events – Partners Asia hosts a series of online and in-person events to raise awareness of critical issues facing communities in our network. These gatherings can range from a private screening of a documentary exposing grave human rights abuses to question-and-answer sessions about ongoing conflict in the region with local activists. We support our long-term funders in organizing an annual biking fundraiser in several states across the U.S.
Impact Report
Here's where the funds went
(in thousands of dollars)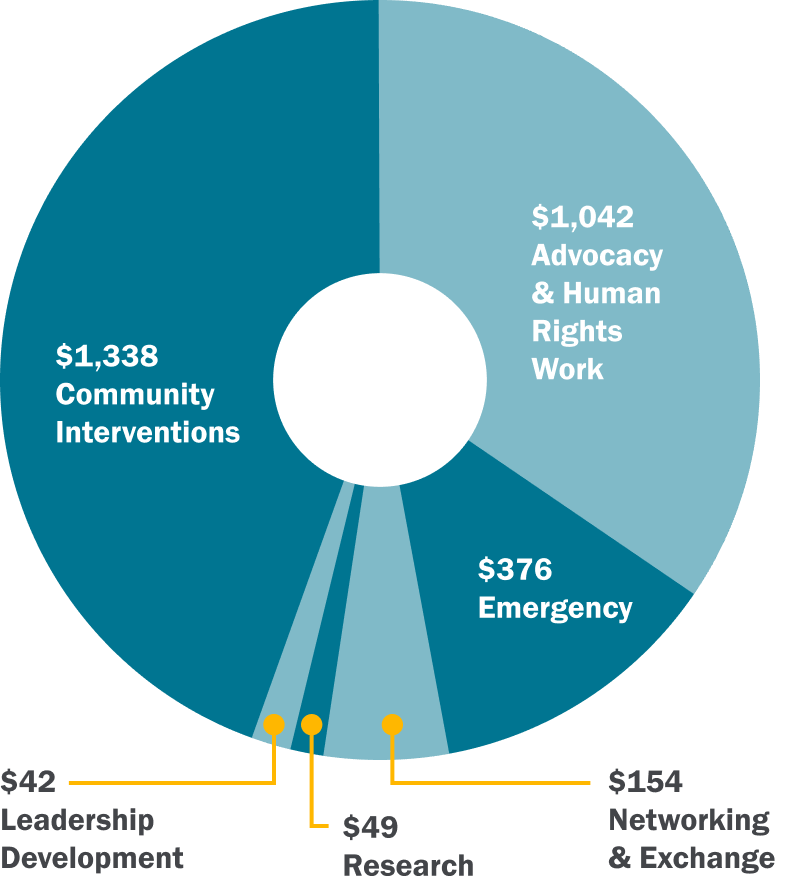 In 2022, with your support, Partners Asia gave out $1.8 million in direct grants—and $1.2 million in our capacity as a fiscal sponsor—to more than 70 partners for community interventions, human rights work, emergencies, networking, leadership, and more.
Click here to read Partners Asia's Impact Report 2022. It is a glimpse into how we ensured that flexible funds were sent to community-based decision-makers in Southeast Asia—and an illustration of the priorities that they determined on the ground.
Testimonials
PA and its network provided us not only with resources but also with inspiration and ideas from different backgrounds. PA's flexibility and genuine partnership enabled us to do more work responsively.

Partner working on social change through education
Being a PA-affiliated organization has definitely allowed us to make a lot of progress over the last 12 months. We built new networks with new partner organizations, and from peer-to-peer trainings, we learned how each group works across different focuses and communities.

We have been able to encourage youth to take leading roles in our community to make positive changes toward equality, inclusivity, and trust-building.

With the support of PA and the network, we were able to secure funding from new donors, and operate with other PA partners for advocacy with common goals in mind.

Partner working for human rights and humanitarian aid
I truly believe that the technical, financial, and material resources we have in the US must be directed to nurture, build up and promote capable local leaders to develop their communities.

Dr. Cynthie Tin Oo