We partner with communities and local leaders in Southeast Asia to build equity and wellbeing for all through funding, alliance building, and advocacy.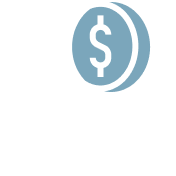 US$1.8M
in flexible grants made in 2022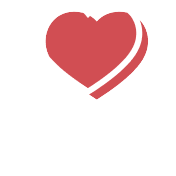 72
organizations and individuals supported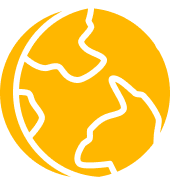 How to get involved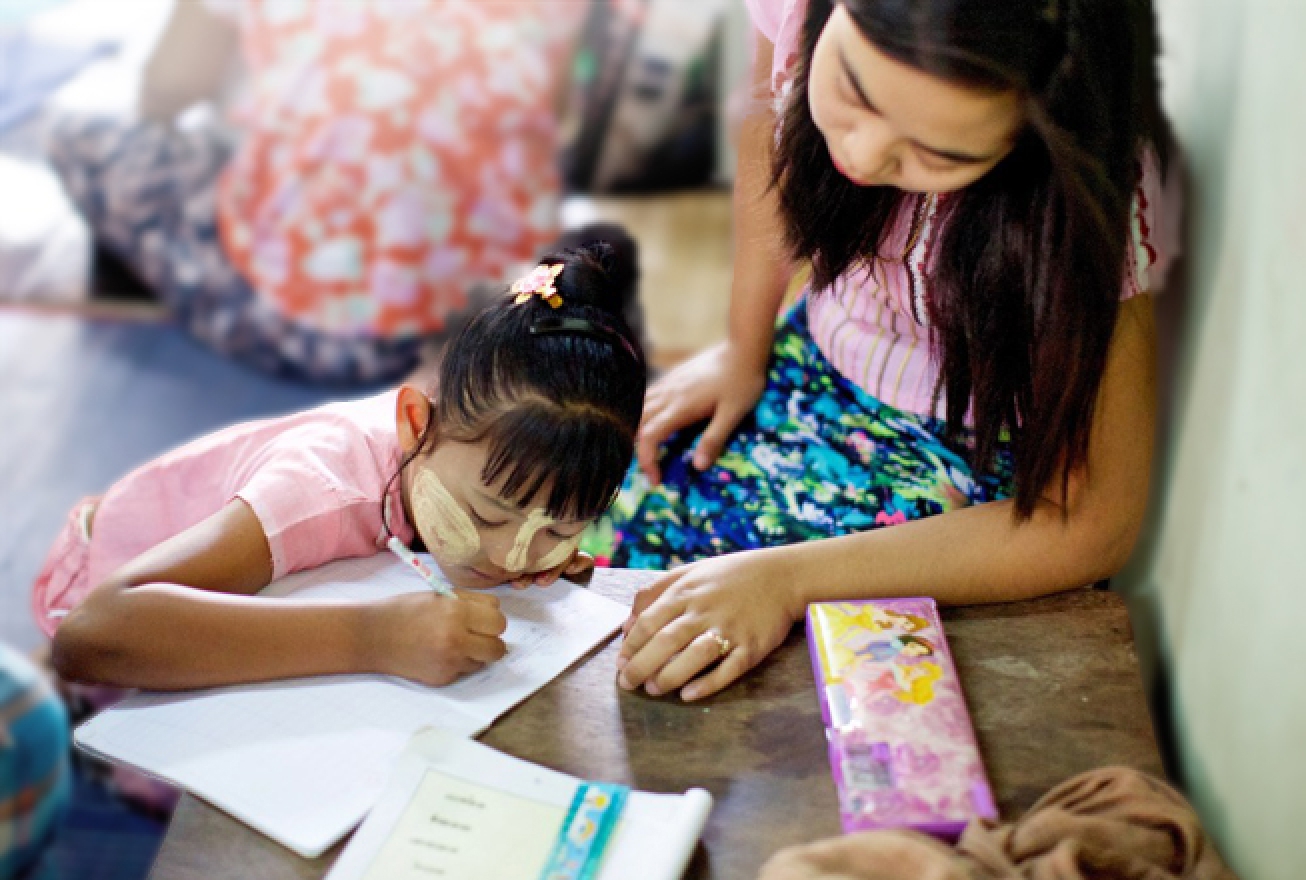 There are a variety of ways you can get involved in our work and make real change in this world.
Join us in contributing to lasting change by:
Championing local leadership and local ways of approaching problems.
Addressing the gaps created by traditional aid practices.
Meeting emergency needs in real time.
Partner Stories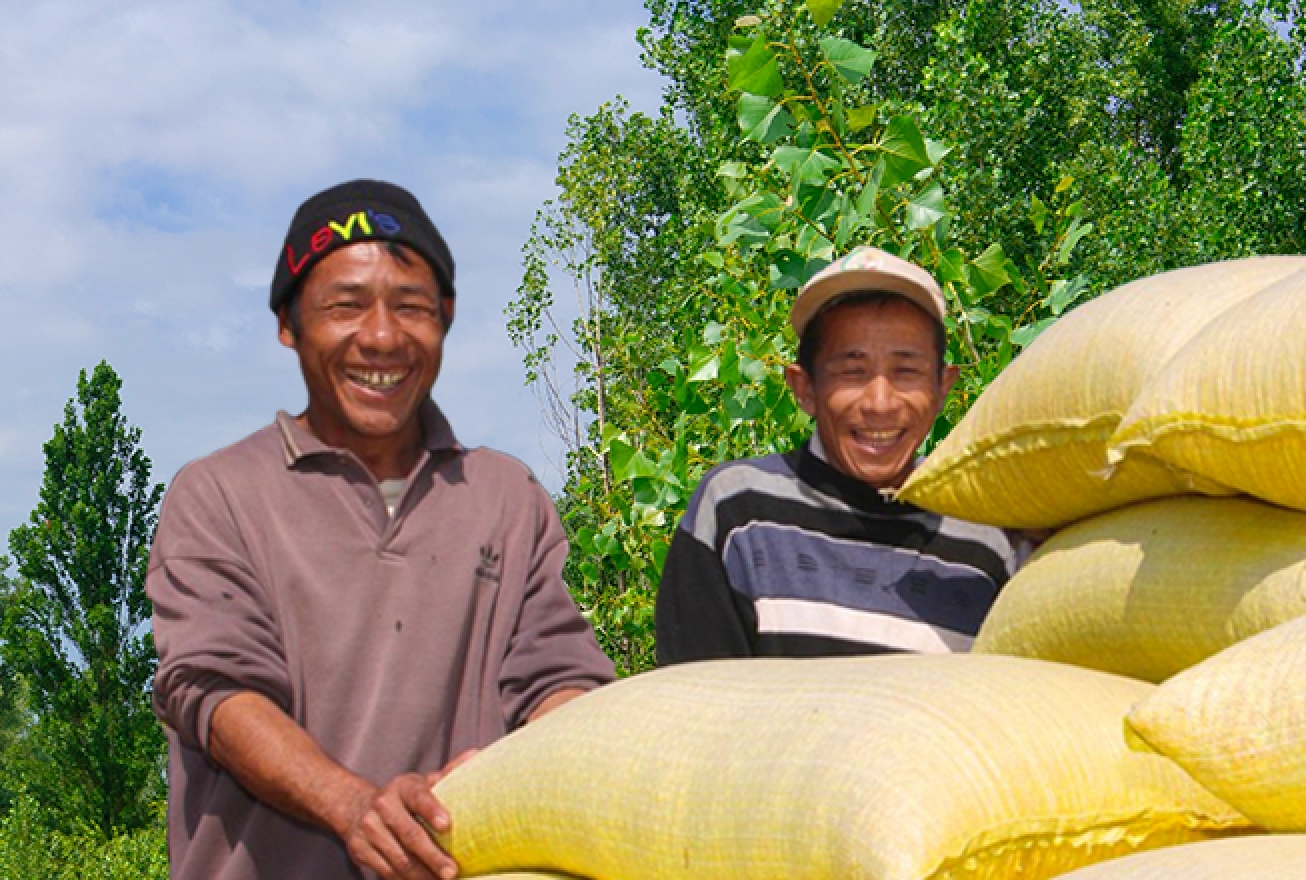 We want our partnerships to make real change in this world.
This is why we identify and support leaders on the ground who have earned the trust of their community and are already doing important work.
From running schools, to creating youth alliances to writing policy, our partners' accomplishments are vast.
Our Work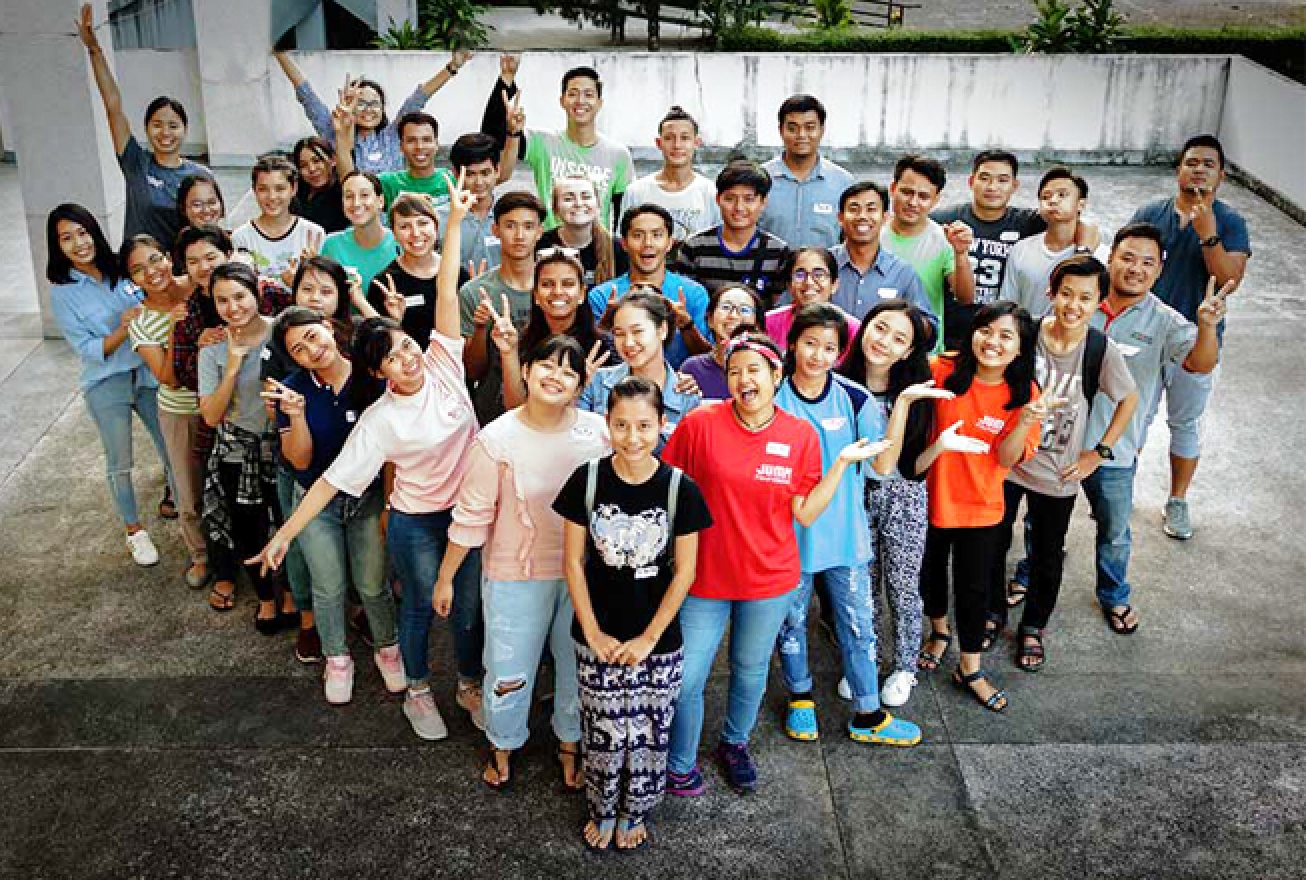 For 20 years, we have built and maintained trusting relationships with grassroots organizations and their leaders in Southeast Asia.
Our partners come from and belong to the communities they work with: that is why they are committed to ensuring that the people around them can live with dignity. And too often, they are left out of international aid efforts that favor larger, more visible national groups. That is what we are striving to change.
Who We Are
Our team consists of international and local professionals with decades of collective experience on the ground working in community development.
We have seen what works to promote community growth and resilience—and what undermines it.  Partners Asia was started 20 years ago to connect local leaders with global resources. We listen, we learn, and we support grassroots communities to further their visions of change.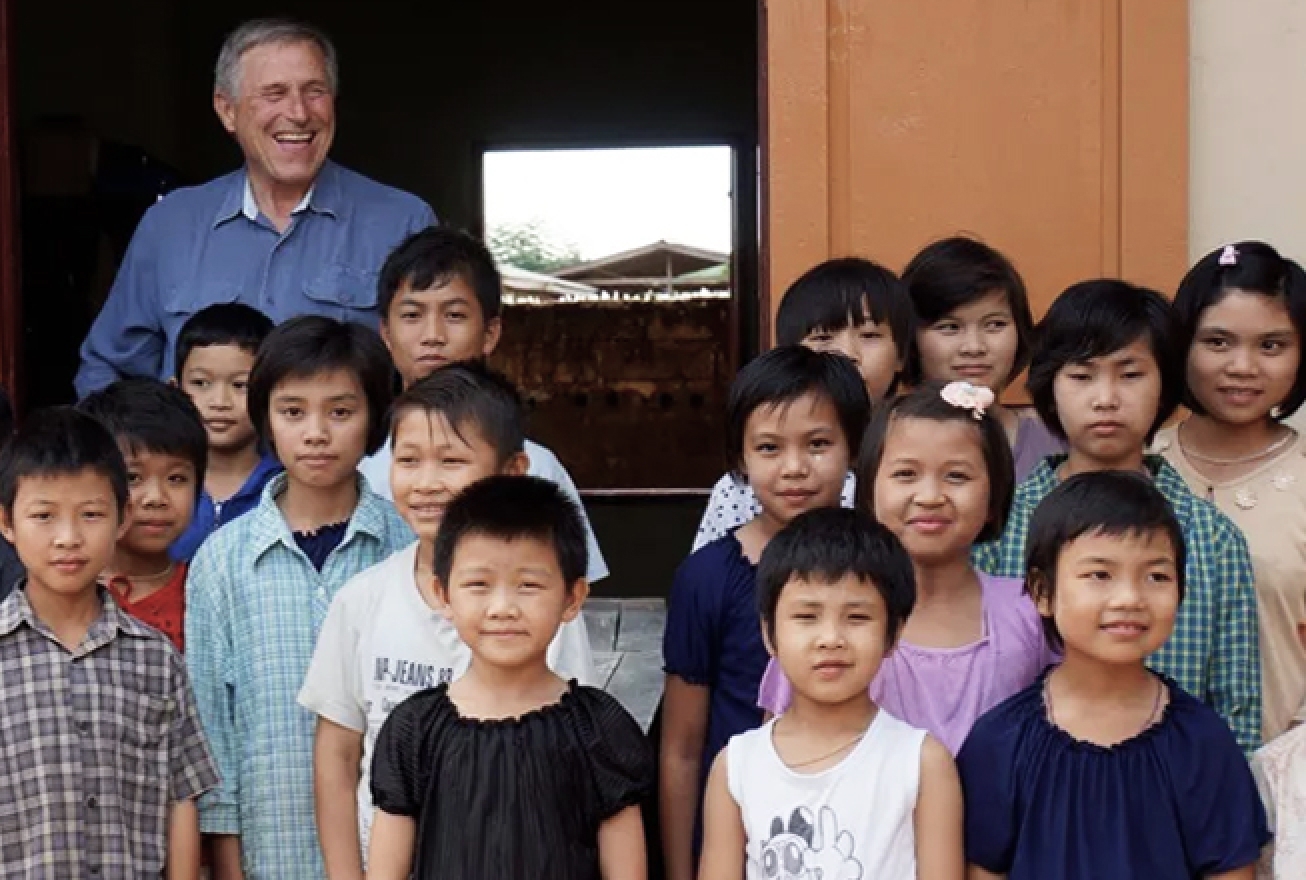 As an organization that raises funds primarily in the United States, then distributes those funds to groups working in the global South (largely Southeast Asia), our role is sometimes summed up as merely an added layer of bureaucracy.
Since the late 90s, the phrase "think globally, act locally" has been used in a range of contexts from environmental activism, to education, to ambitious business strategies for some of the most recognized brands.
Over the last few years, there has been greater recognition that addressing society's most deeply rooted inequalities requires moving power and resources into the hands of local leaders and directly to the communities those resources are intended to benefit.