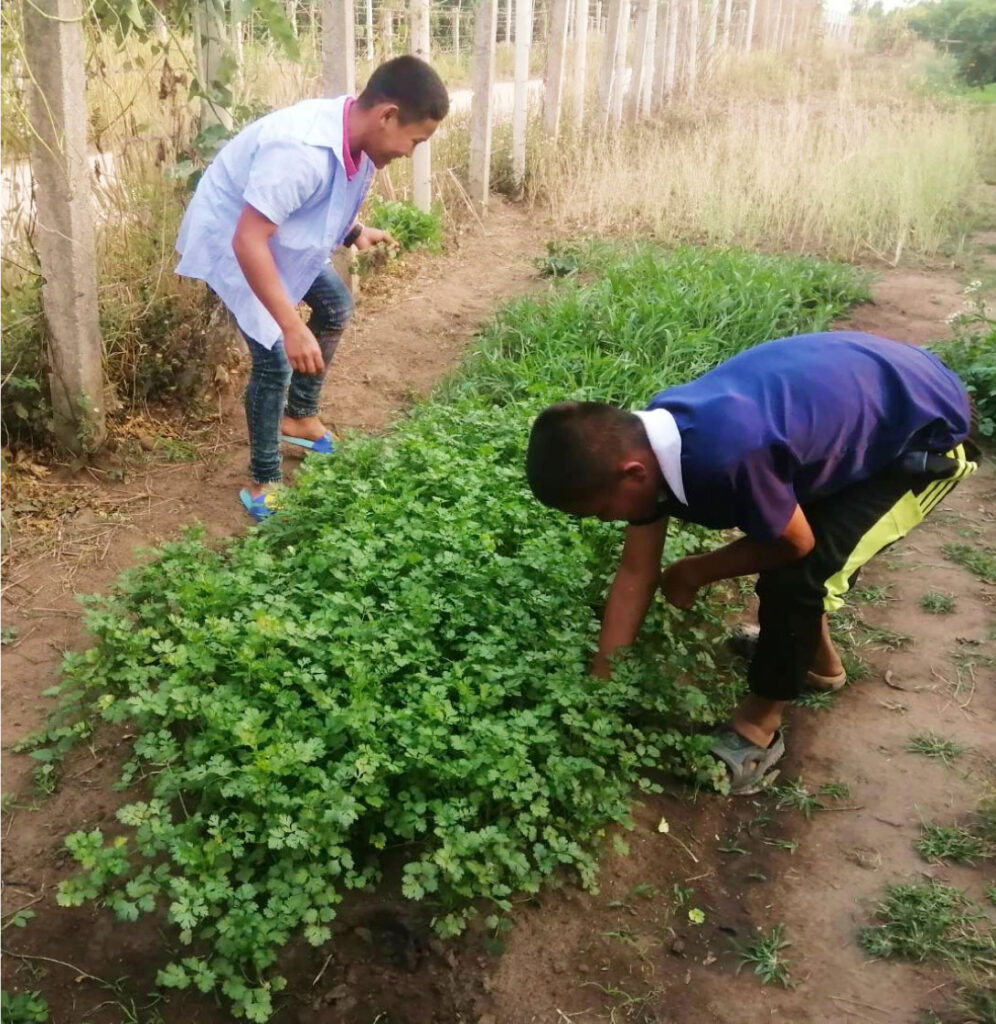 This is why we identify and support leaders on the ground who have earned the trust of their community and are already doing important work.
From running schools, to creating youth alliances to writing policy, our partners' accomplishments are vast.
And their ideas are their own. It is our philosophy to trust and stand with them as they develop homegrown solutions to the challenges their communities are facing—not implement programs developed thousands of miles away by a group of people they've never met.
If you want results, there's no substitute for the expertise of people on the ground.