Back
Working with purpose and heart
A Myanmar military attack some 25 years ago forced a group of villagers to flee across the border to Thailand. Among them were four young women who had been teachers in the area that was targeted. When nearly 50 children in their group were unable to enroll in the country's education system at that time because they lacked Thai identity documents, they did not wait for an outside intervention—they took action as a community to ensure the youngest were not left behind.
Together, with help from other adults and the parents of the children, they built a one-room structure with a roof but no walls, on muddy ground: their first school. It moved several times, once every few years, often due to security threats. They often worked without financial support, sharing the responsibilities and costs amongst one another.
Their first grant, from a local Buddhist temple, was for $200.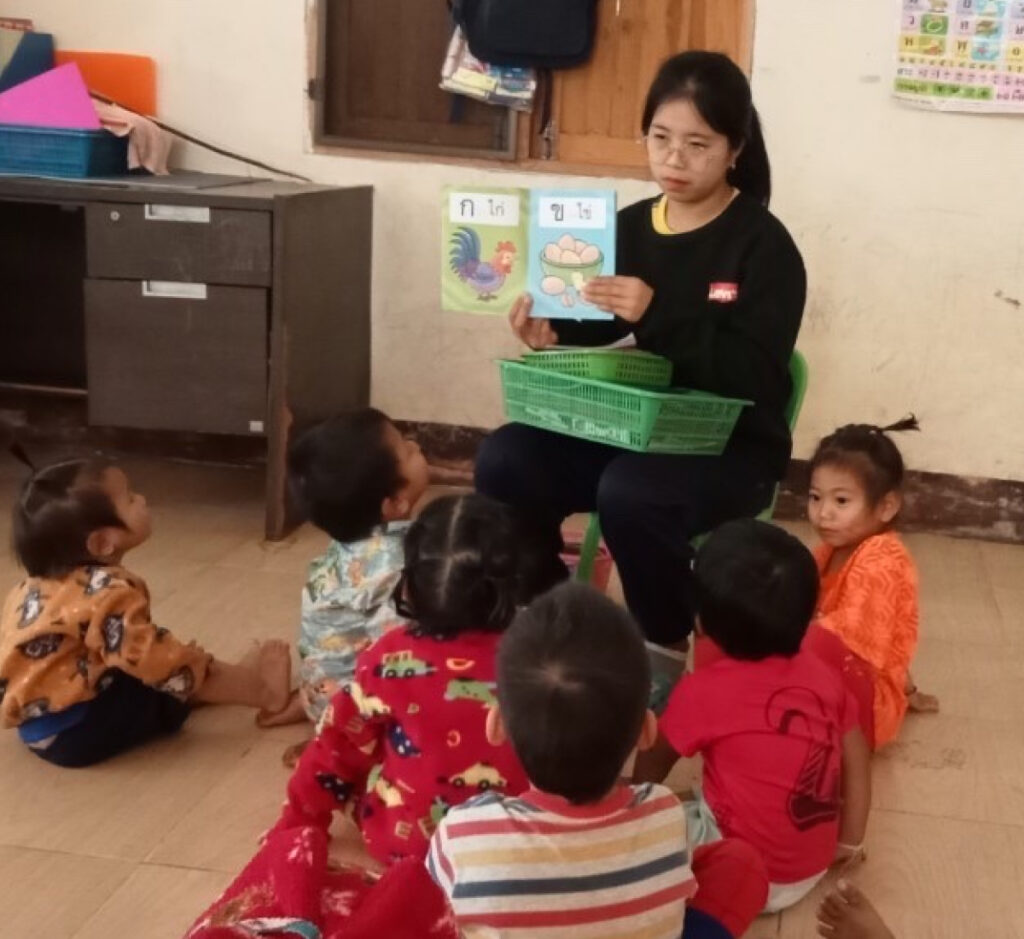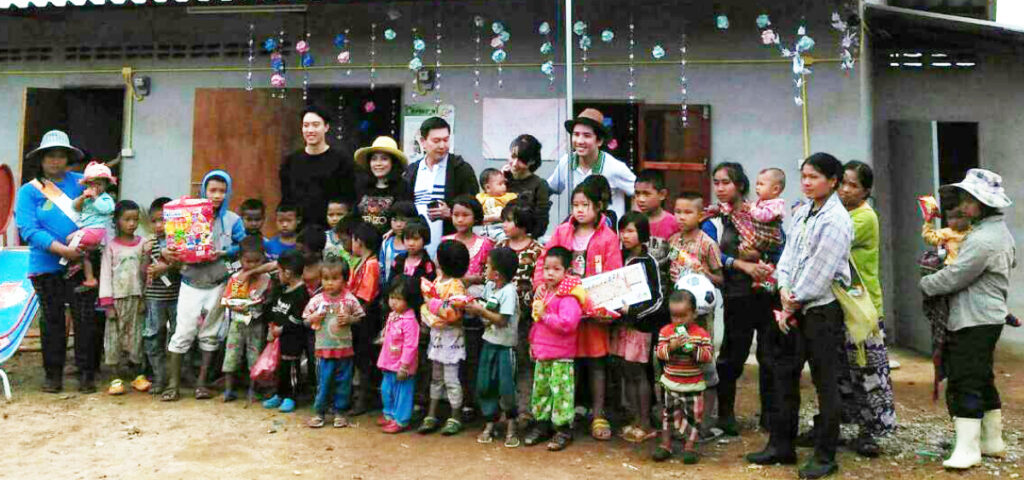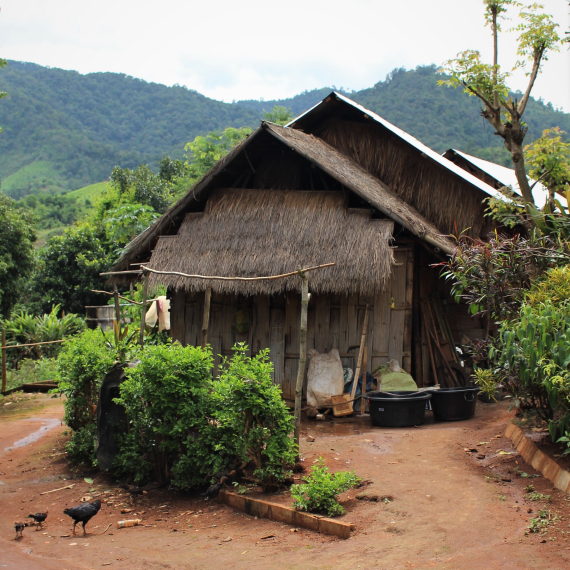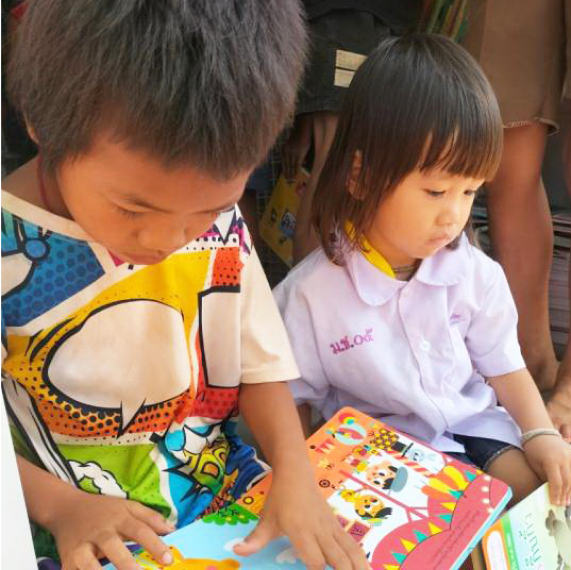 "It was supposed to be a month's salary for two teachers, but we divided it between six teachers because it was all we had," one of the women recalled, describing how they looked out for one another.
Today their school has more than 130 children from a new generation. Among the teachers are some of the original volunteers who stepped forward and took action years before—now they prepare children for Thai school, which they are allowed to attend.
"We have gained a strong reputation in the community for preserving the culture of our people, even in a new country. Our school ensures that ethnic minority children don't fall behind," one of the teachers explained. "Parents trust us, and they support us with what they can, even if they can only afford a few dollars a year from their salaries as migrant workers," she said.
We are proud to say that Partners Asia, with the help of the John P. Hussman Foundation, were among this school's earliest supporters. Still an integral institution within their community, they remain a partner of ours and of the Foundation's more than two decades later.
"If we hadn't had long-term flexible funding, this school wouldn't be what it is today," the teacher said, reflecting on the relationship with Partners Asia. "This support helps us work with purpose, and with our hearts."